2022 JMRCA 1/12 Electric Racing Japan Championship
JMRCA 1/12 Electric Racing Japan Championship was held at Radicon Tengoku Nagoya in Aichi, Japan.
A lot of talented driver competed from November 5th, 2022 to November 6th, 2022.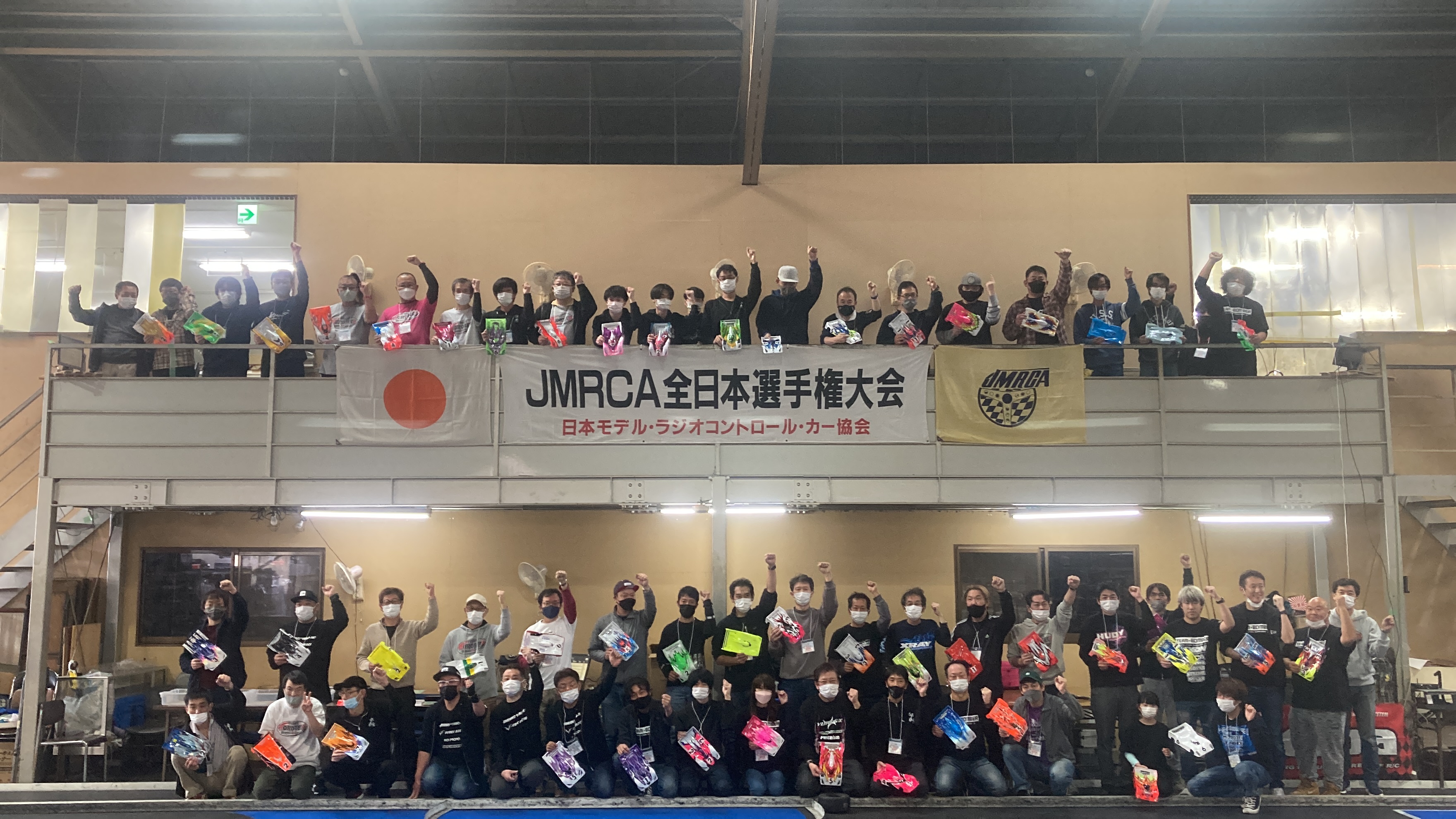 SANWA drivers sweep podium in open class.
SNAWA drivers also got P2 and P3 in sports class.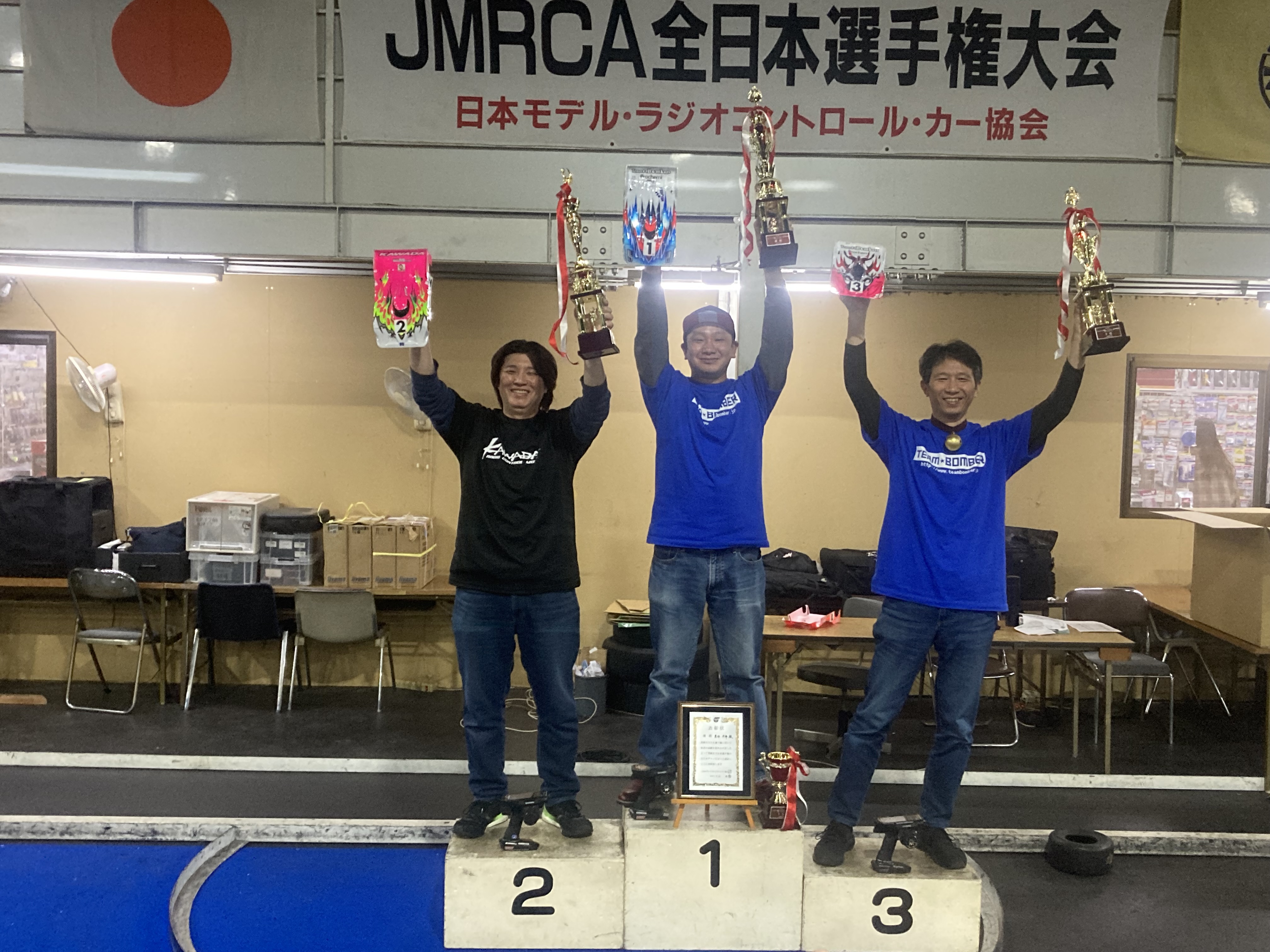 Open class podium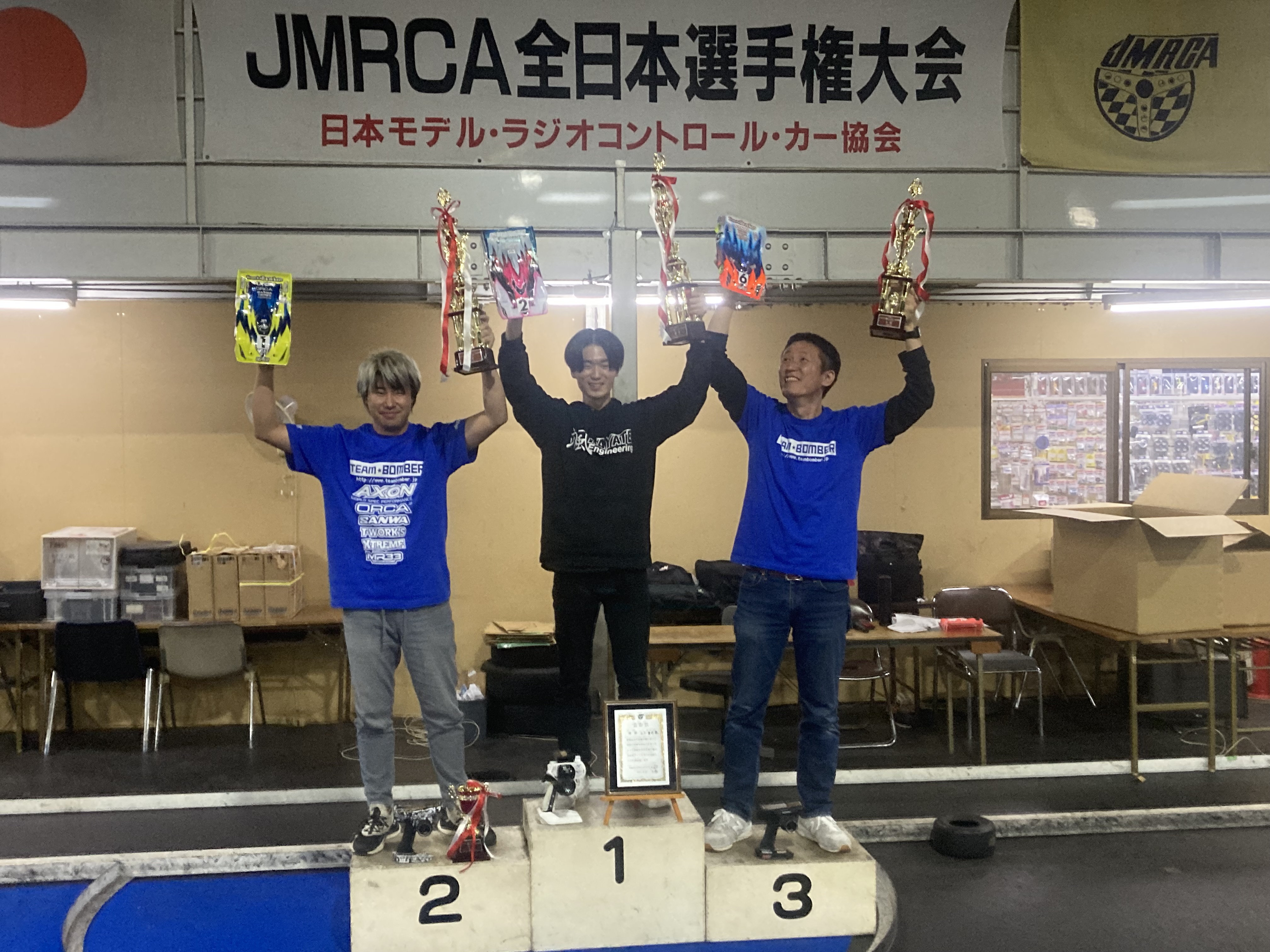 Sports class podium


Overall result
Open Class
Champion: Naoki Kuroda
P2: Takahiro Nomura
P3: Tatsuya Hibino
P4: Tsuyoshi Uemura
P5: Hiroyoshi Tanaka
P6: Kenta Ueda
P7: Takuya Matsuo
P8: Tetsuya Igarashi
P9: Hideyuki Koide
P10: Masashi Okamoto

Sports Class
Champion: Katsuki Yamashita
P2: Akio Sobue
P3: Takashi Kato
P4: Shiro Saito
P5: Hiderou Kitazawa
P6: Syouta Watanabe
P7: Yoshiyasu Yanagisawa
P8: Tsutomu Iketani
P9: Masahiro Hori
P10: Hayata Yoshida

All drivers were working very well and it was great competition.
Thank you for always using SANWA and we would like to see you in next competition.
Upload: 22/11/16