IFMAR ISTC 1/10 EP WORLD CHAMPIONSHIP 2014
IFMAR ISTC WORLD CHAMPIONSHIP 2014 was held in Florida, USA on 9th-12th Oct., 2014.
SANWA M12 has swept the podium!!
9 out of 10 people in the final was SANWA User!!!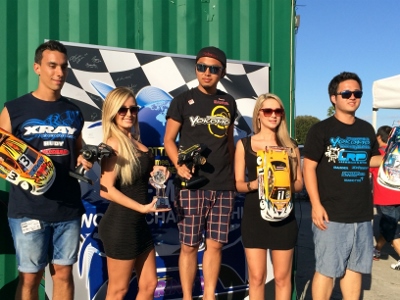 The first  Mr. Matsukura Naoto  M12(Japan)  Middle
The second  Mr. Bruno Coelho  M12(Portugal)  Left
The third  Mr. Ronald Volker  M12(Germany)   Right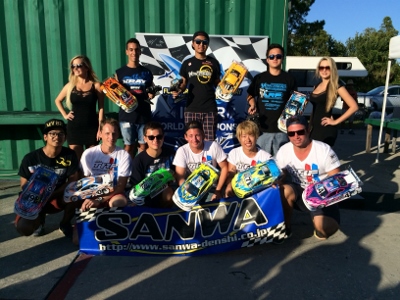 Congratulations Mr. Matsukura Naoto.
Great game, everyone.