DAVIDE ONGARO GOT CHAMPIONSHIP TWO TIMES IN A ROW
IFMAR WC 1/8th IC Buggy was held in Redvan, Spain from September 4th, 2022 to September 11th, 2022.

A lot of talented drivers joined into the competition around the world.

Davide Ongaro got championship again.
He got championship two times in a row.
He was using EXZES-ZZ transmitter and PGS-XBII servo.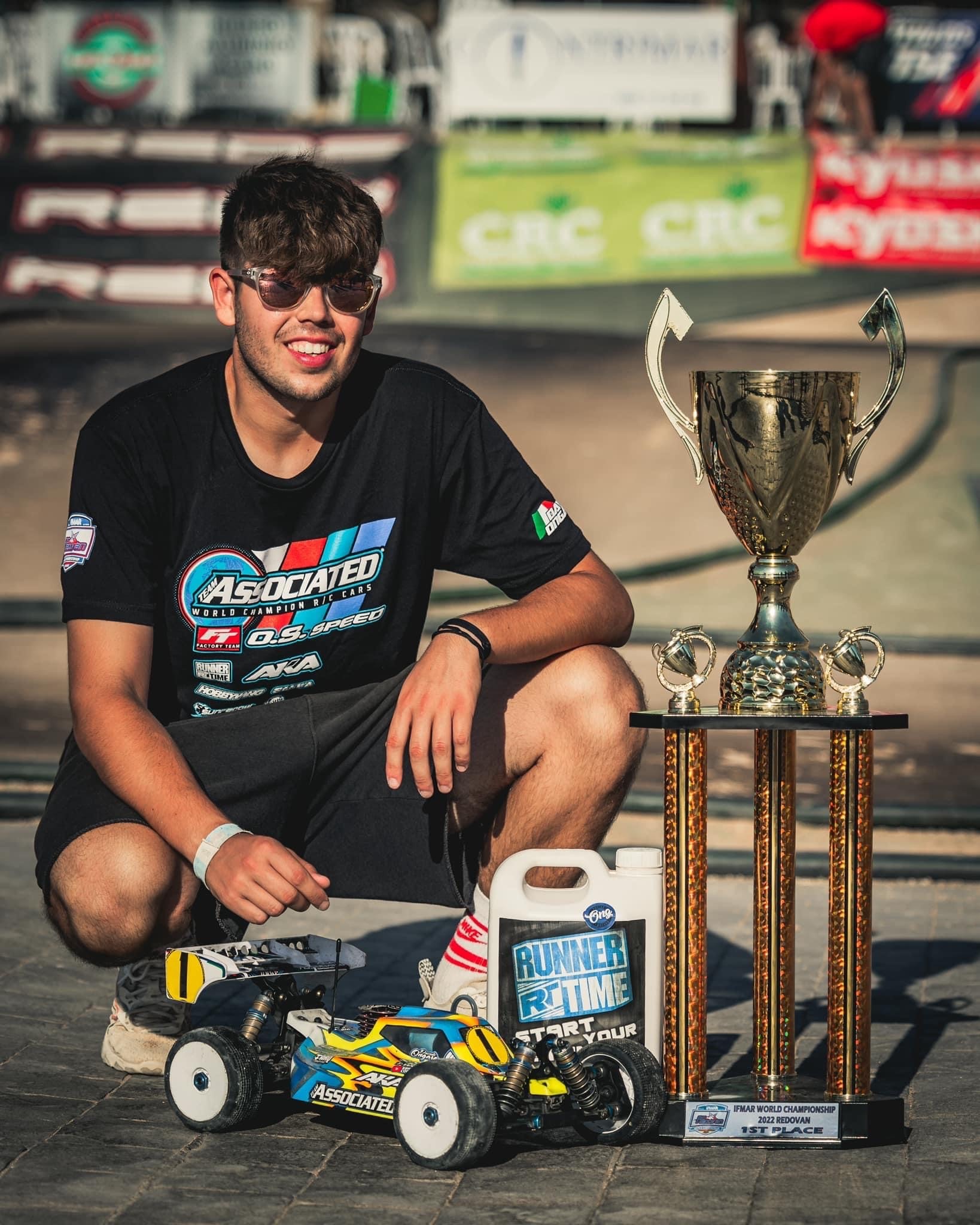 The result is in the below.
World Champion: DAVIDE ONGARO
P2: David Ronnefalk
P3: Juan Carlos Canas
P4: Ryan Maifield
P5: Ty Tessman
P6: Bruno Coelho
P7: Berkan Kilic
P8: Riccardo Berton
P9: Cole Ogden
P10: Joni Skidmore

All drivers were working very well and it was great competition.
Thank you for always using SANWA and we would like to see you in next competition.
Upload: 22/10/13