IFMAR World in Italy
IFMAR WC 1/10 Electric On-Road was held in Gubbio, Italy from September 11th, 2022 to September 18th, 2022.

A lot of talented drivers joined into the competition around the world.
Brouno Coelho got Championship.
He was using SANWA M17 in the championship.

9 drivers uses SANWA in A main.
At the World Championship, about 87% drivers used SANWA transmitter.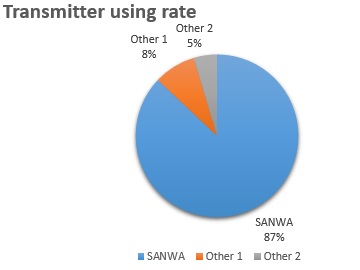 The result is in the below.
World Champion: Brouno Coelho
P2: Christopher Krapp
P3: Akio Sobue
P4: Alexander Hagberg
P5: Marc Rheinard
P6: Michal Orlowski
P7: Yannic Pruemper
P8: Ronald Volker
P9: Hayato Ishioka
P10: Jiles Groskamp

All drivers were working very well and it was great competition.
Thank you for always using SANWA and we would like to see you in next competition.
Team SANWA photo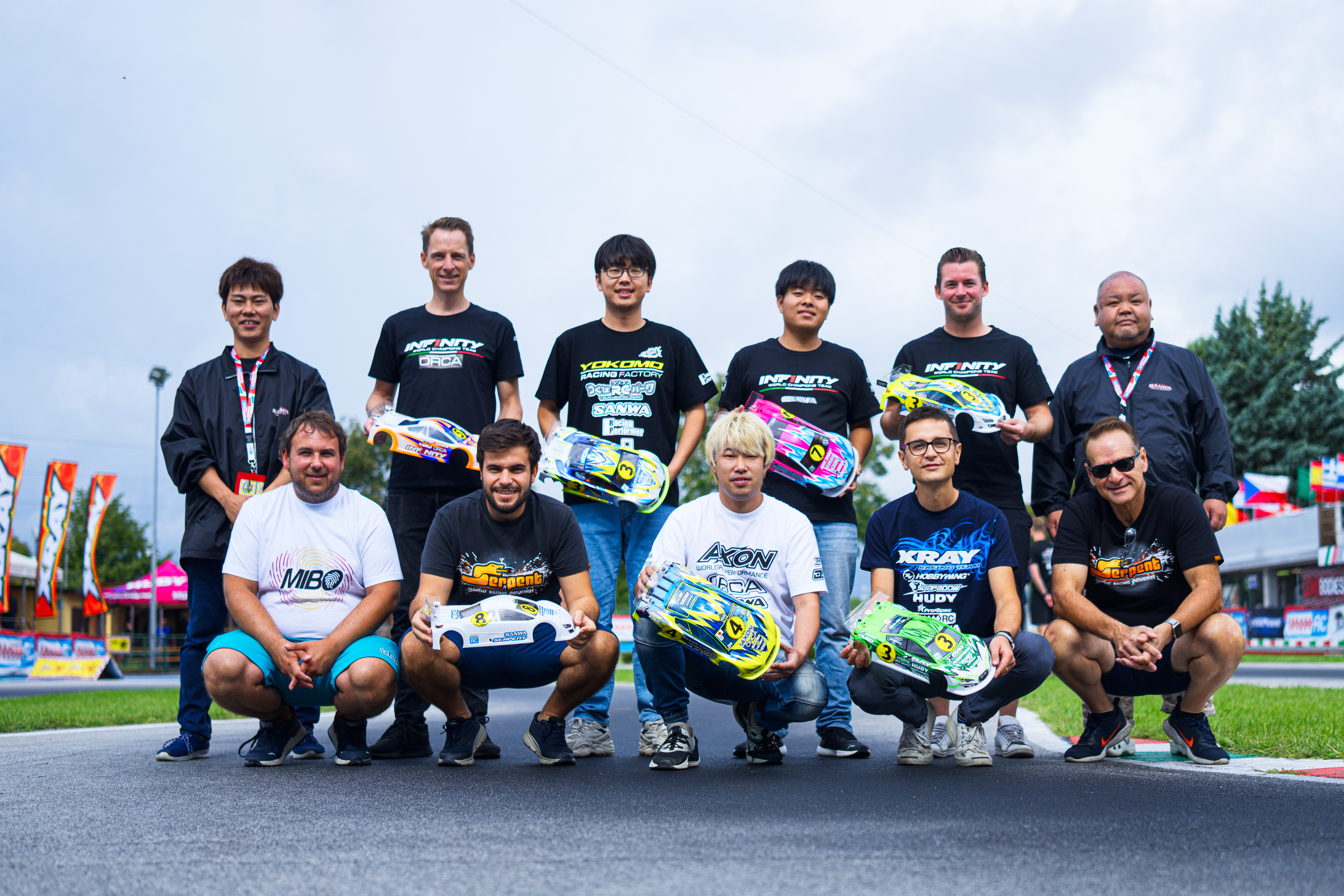 Upload: 22/10/31